Let the dazzling sunsets move you.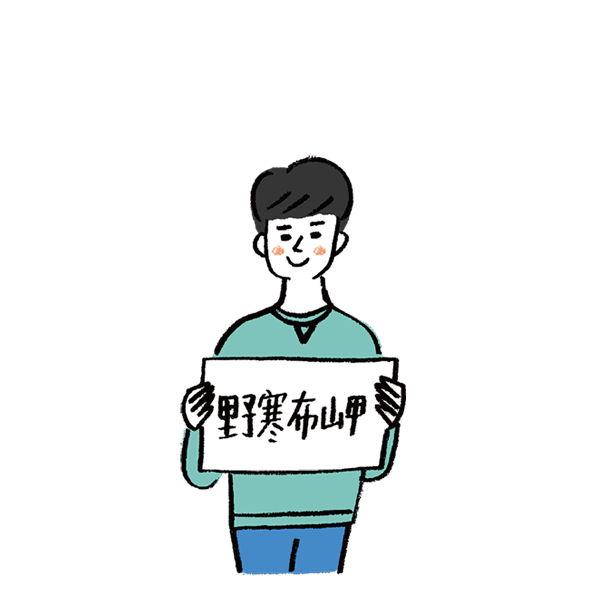 With Rishirifuji and Rebun Island straight ahead and Cape Soya to the right,Cape Noshappu is one of the city's leading scenic spots.
If you want to take a photo of the famous dolphin monument, its silhouette at sunset is recommended.
Cape Noshappu

Approx. 10 min by car from JR Wakkanai Sta.
Approx. 5-min. walk from the "Noshappu" bus stop, which is approx. 10 min.
by bus (Shinai route) from JR Wakkanai Sta.
https://goo.gl/maps/ySufwrBU3PStYU2Y8