Visit the place from where Japanese explorer, Mamiya Rinzo set out on his journey.
Rinzo Mamiya explored Karafuto twice and discovered the Mamiya Strait (Strait of Tartary).
Aged 29 at the time, Mamiya is said to have set out to explore from this point, 3 km west of Cape Soya.
The silhouette of Karafuto can sometimes be seen in the distance.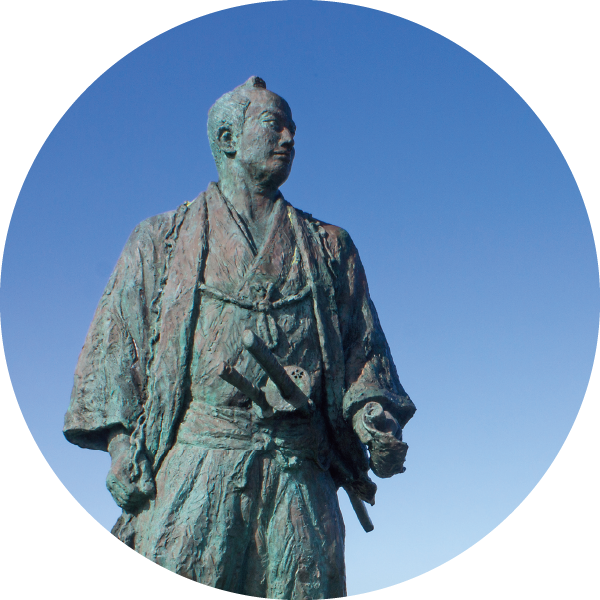 Monument to Rinzo Mamiya's Departure for Karafuto

Approx. 40 min by car from JR Wakkanai Sta.
https://goo.gl/maps/9kCHi6YCH9fFhYs46