At Soya Park, learn about the history around the time of the birth of Wakkanai.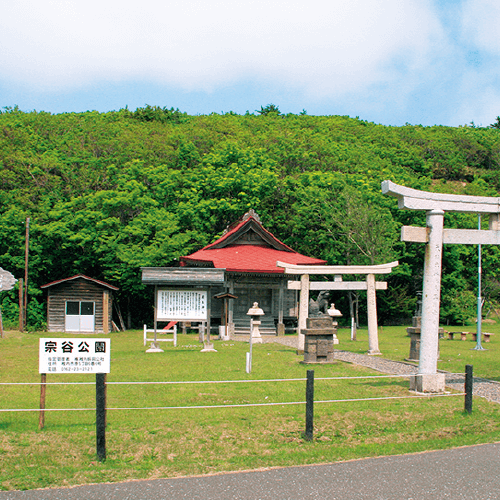 Located in the former Soya Village, where Wakkanai originated,
the park in which numerous historical sites and cultural properties remain is must-see for enthusiasts of history.
Wakkanai (Soya) is also said to be the first place in Japan where the samurai classes drank coffee,
and now there is a unique coffee-bean-shaped monument.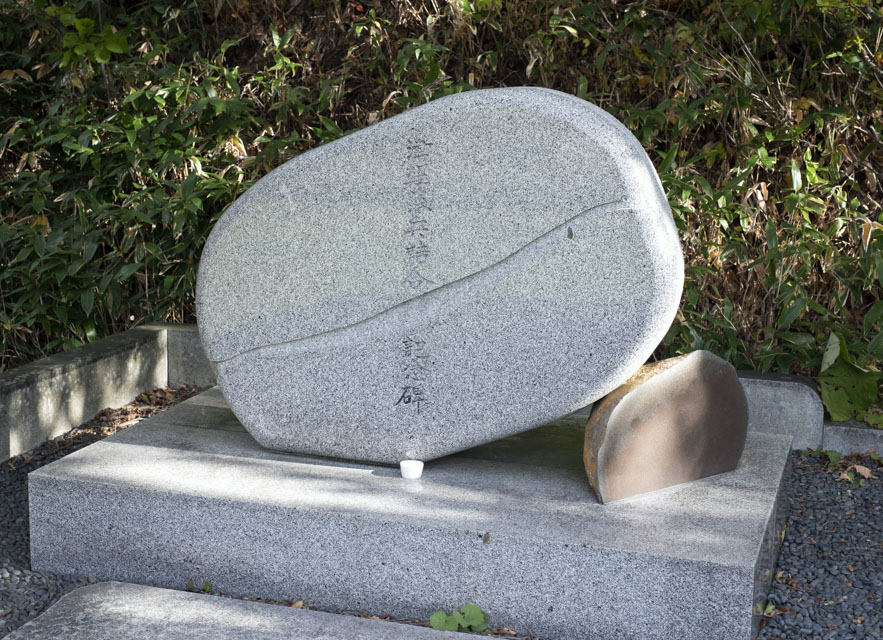 Click here for details of Wakkanai's links with coffee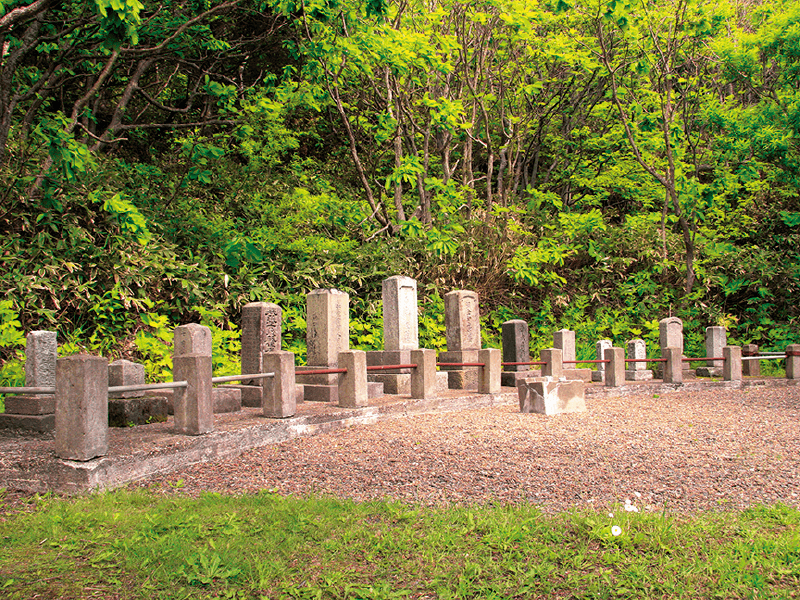 Soya Park

Approx. 35 min by car
from JR Wakkanai Sta.
Approx. 5-min. walk from the "Soya" bus stop, which is approx.
40 min. by bus (Tempoku–Soya Misaki route) from JR Wakkanai Sta.
https://goo.gl/maps/i4ZStQHQfrYauaEs9