At Wakkanai Park, remember those repatriated from Karafuto (Sakhalin) at the end of the war.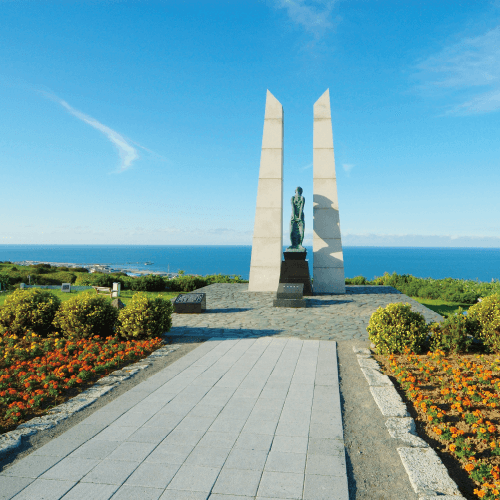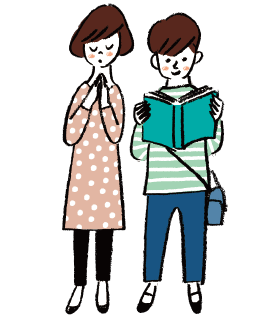 This park, set on a high plateau,
offers not only a lovely ocean view, but also hosts Hyosetsu Gate and the 9 Maidens Monument by sculptor Shin Hongo,
a monument to the Sakhalin Huskies who helped in Antarctic exploration, and the Tanka no Michi.
Get closer to history in national border-town Wakkanai.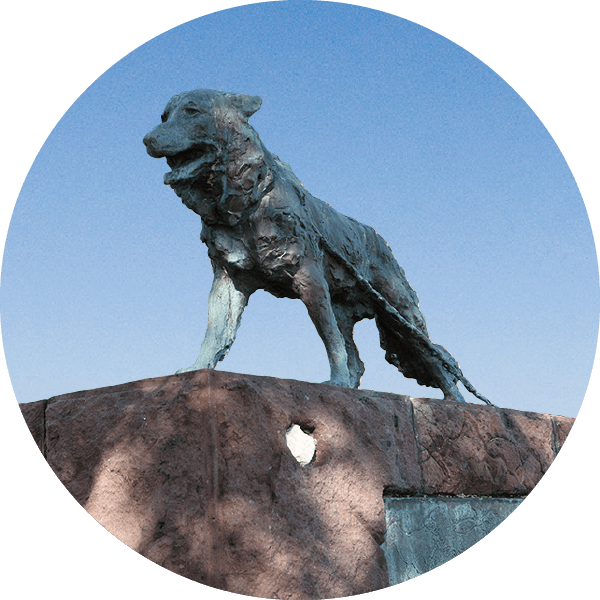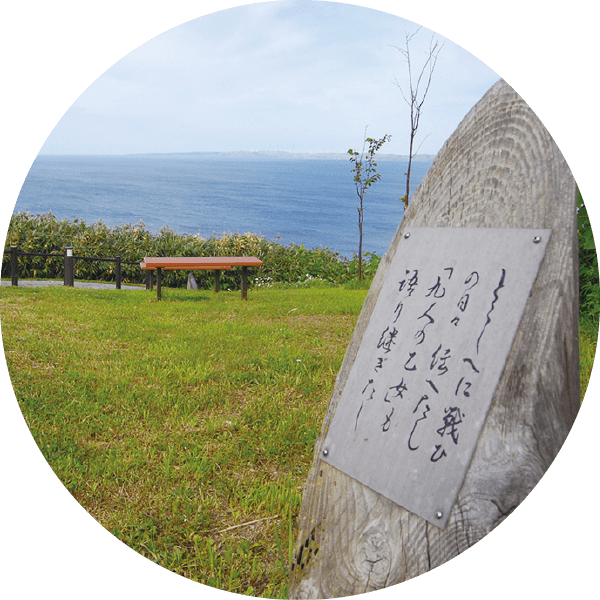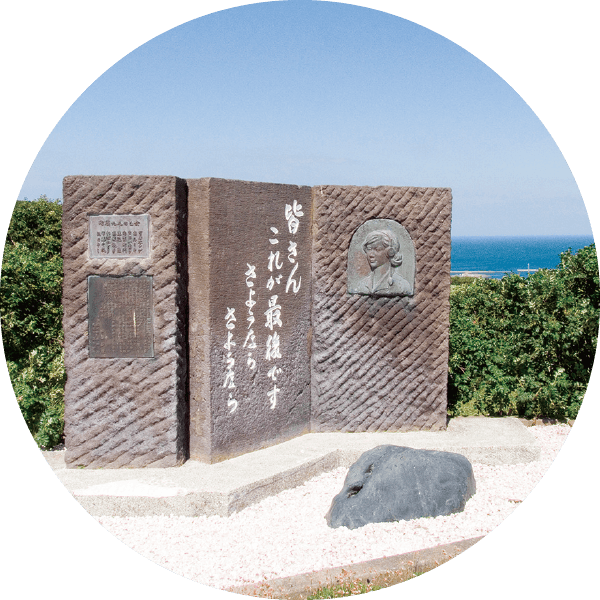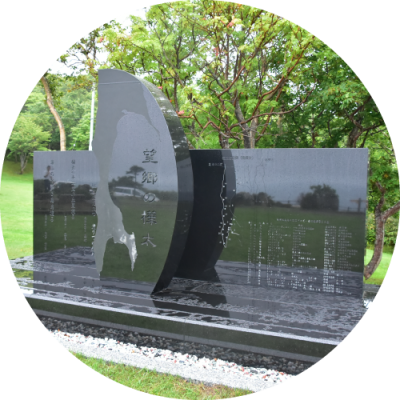 Click here for details of the film "Antarctica"
Click here for details of the story of the 9 maidens
Wakkanai Park

Approx. 10 min. by car from JR Wakkanai Station
(Road closed between Nov. and Apr.)
https://goo.gl/maps/7WD1zMCs5CrNYbM86