Dance the "Hokkai Teppen Dance" and "Nankyoku Dance" at the Wakkanai Minato Nankyoku Festival in early August.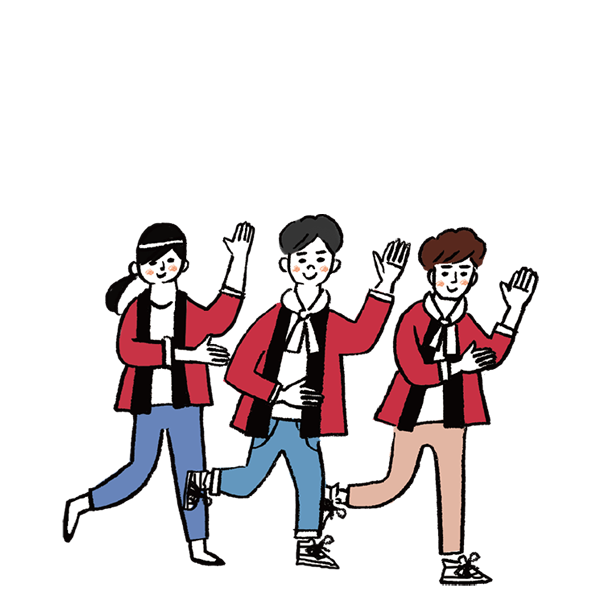 Every year, more than 1,000 people take part in the two dances that liven up the summer in this region
with strong links with the South Pole.
Everyone is free to join in. Why not come and dance with the local mascots, Dashinosuke and Rinzo-kun?
Lots of events, including a firework display in which 2,500 fireworks are launched.
Wakkanai Minato Nankyoku Festival

In the vicinity of the Wakkanai Central Arcade shopping street, which is a 5-min.
walk from JR Wakkanai Station

◎ Date: First Sat. & Sun. in August
◎ Venue: The streets around Wakkanai Central Arcade
https://goo.gl/maps/MJCvdwCWGAAeD38s9