Get up close to nature at Rishiri-Rebun-Sarobetsu National Park.
This was designated the northernmost national park in Japan in 1974, and covers the one city
and five towns of Wakkanai, Rishiri, Rishiri Fuji, Rebun, Toyotomi, and Horonobe.
Come see, eat, and try new things to enjoy nature with all five senses on your trip through the area.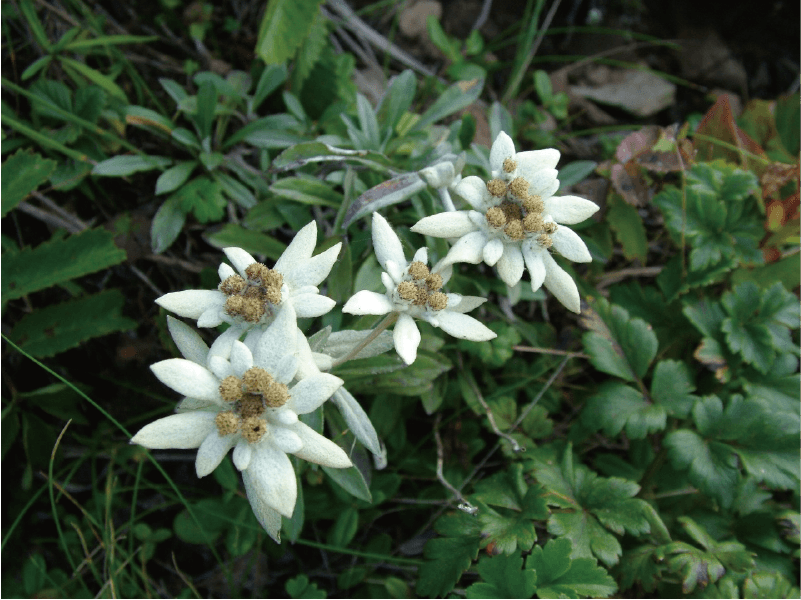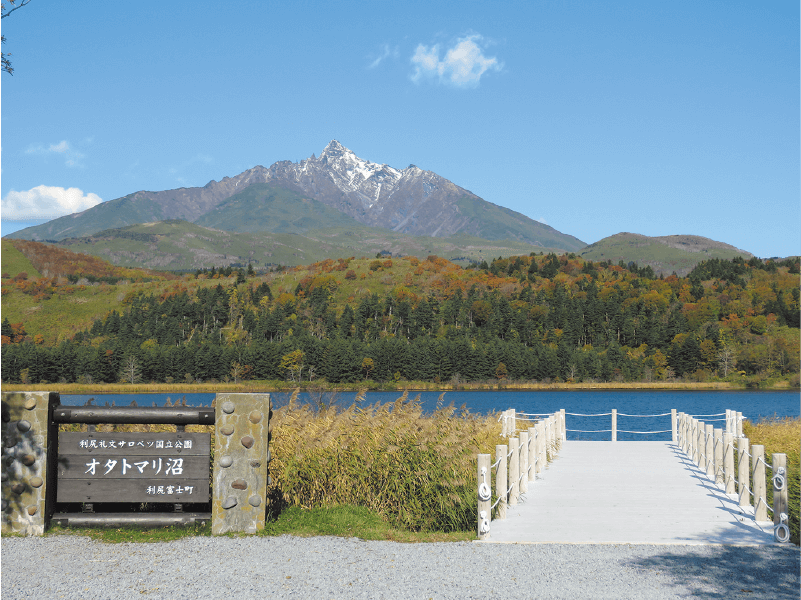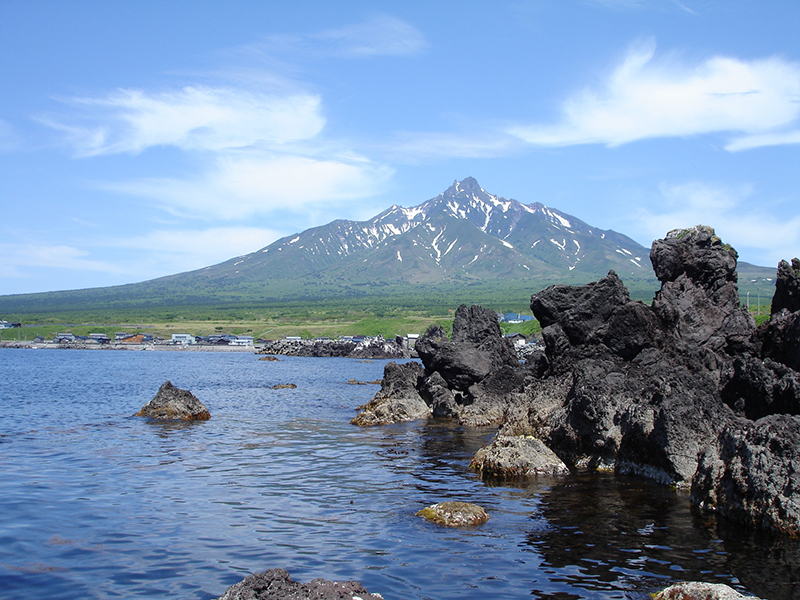 Rishiri-Rebun-Sarobetsu National Park Area

Rishiri・Rishiri Fuji Approx. 1 hour 40 min. by Ferry from Wakkanai Port
Rebun Approx. 1 hour 55 min. by Ferry from Wakkanai Port
Toyotomi 40 min. by Car from JR Wakkanai Station, 50 min. by Train
Horonobe 55 min. by Car from JR Wakkanai Station, 1 hour by Train
https://goo.gl/maps/pfAvT7eyjecmL1Ha9